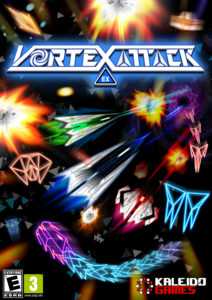 Title: Vortex Attack EX
(Enhanced version of Vortex Attack)
Genre: Arcade Action Shoot'em up
Release date: 2019
Buy the game: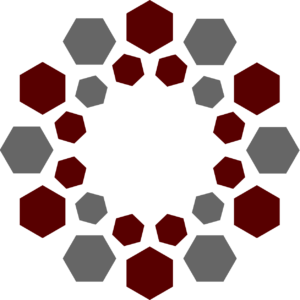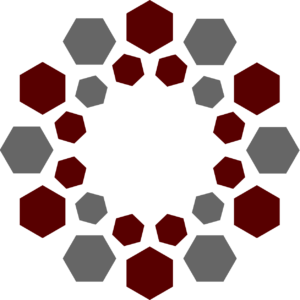 Vortex Attack EX is a frenetic arcade space shooter featuring stunning visuals and beautiful explosive effects in an fun gameplay that includes local multiplayer mode and worldwide leaderboards.
The alien war machines caught us by surprise. A strange energy vortex appeared near colony Vehar-12. Then they came, swarming from the centre of the vortex.
The first attack was just over 20 Eartho-days ago and already eighteen colonies have been lost. 56 million souls, gone.
Now they're approaching Earthos, our biggest colony. We're fighting back, but if it falls, we will be all destroyed. The vortices had seemed all but indestructible.
But now we have hope. Our scientists and technicians patched together a captured war machine, and discovered the key to the vortices, a new kind of energy they've dubbed 'Lumergy'.
Our first tests of the device lead to an unexpected discovery. The energy used to create a vortex could also be used to destroy one.
Using our modified war machine we can collect the Lumergy, and reverse its energy to collapse a vortex, destroying the swarm within.
We can predict where the next vortex will open, and we can destroy it.
We have only one chance at this, only one ship.
Your only mission: Destroy the vortices. Save all of us.
Game mechanics
The goal of each level is to close the vortices. Although some vortices will take several stages to close. Upon reaching a level where the vortex can be totally closed, it will unleash the most dangerous of its swarms to make things a lot harder for players. The twist we've added in this game is that the vortex on each level will keep growing, throwing ever increasing waves of enemies to overwhelm the player, so that they must continually fight to push the vortex back. The game has been especially designed to play with  friends.
To implode the vortices, the player must destroy enemies to collect their energy. On top of the vortex there are two spheres: The player level (blue sphere) and the vortex level (red sphere). When the energy item sent by the player reaches the vortex, the blue sphere shrinks the black hole, symbolized with the red sphere. But in the other hand the black hole is constantly growing stretching the blue sphere. The game ends when the blue sphere makes the red one disappear or the red one grows to its maximum size. The concept is kind of new, reuses the concept based in Beekyr and improves it by removing the unnecessary bits.
Features

Up to 3 simultaneous local players
11 ship models (upgradeable up to 4 levels each)
4 levels of difficulty. Adapted for all skill levels.
2 Game dimensions: Metal and Neon Dimension. (affects difficulty and number of levels)
16 unlockable game visual styles: arcade, phosphor CRT, VHS, B&W, vintage, lomo colors, physchodelic, etc…
Online leaderboards (All platforms)
Achievements (Steam)
Beautiful fireworks like sci-fi particles
Tons of individual ship upgrades
Hundreds of fun levels featuring the innovative Vortex System, bosses and bonus
Action neo-retro FX and music
Arcade coin-op: Design and integration
Screenshots:

More pics from Vortex Attack: