KaleidoGames is currently working in several projects:

Are you interested when is a game out?
Do you want to write or stream about any game from us?
We will send press game keys (to professional subscribers), tell streamers where to get them or just release notifications for the rest of gamers.
In any case, you will get notified first!
Vortex Attack EX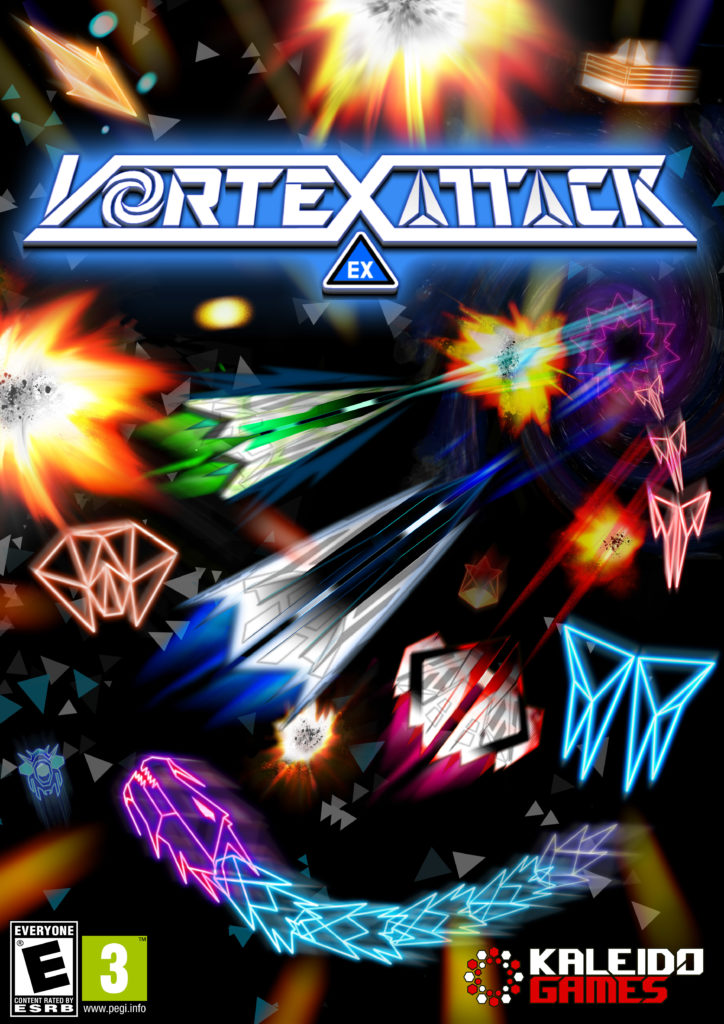 Arcade, Shoot'em up
Estimated release date: 2019 Q4
Arcade, Nintendo Switch, Steam PC
Maybe Also: XBOXONE & PS4
Development progress: ~98%
Vortex Attack 2

Arcade, Shoot'em up
Estimated release year: 2020/2021
Steam-PC ,Arcade, Nintendo Switch
Maybe Also: XBOXONE & PS4
Development progress: ~62%
Odyx Tales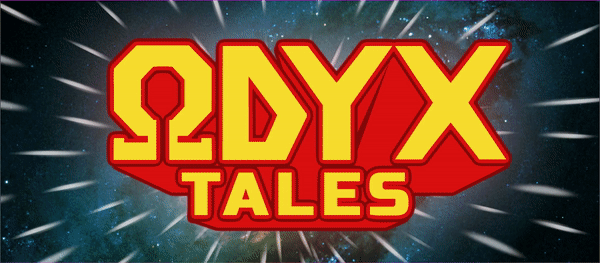 Metroidvania, platformer
Estimated release year: 2021/2022
Steam-PC , Nintendo Switch
Maybe Also: XBOXONE, PS4/5?
Development progress: <10%
Horror Hunters

Arcade, platformer
Estimated release year: 2020/2020
Steam-PC, Arcade, Nintendo Switch
Maybe Also: XBOXONE, PS4 & Sega MegaDrive / Genesis
Development progress: ~15%.


Last updated: 26 Sept 2019