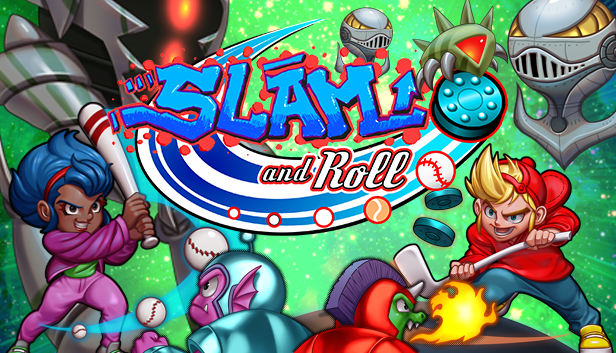 RELEASE DATE STEAM: 2023
RELEASE DATE CONSOLES: 2023-24?
Aliens have invaded planet Earth, they have decided to steal all our most beloved monuments to take them to their planet. They are not affected by standard human army weapons. Our friends at the sports club have decided to use magically altered sport tools to fight them back… and they're working!
Tribute to 90s arcade games inspired mechanics and adapted to modern gameplay standards.
Play over 50 locations across the world defeating from waves of enemies and their bosses.
Features
Up to 2 simultaneous local players
Several sports of choice, customize skins colours.
Tour and Arcade modes.
Unlockable player skins.
Online leaderboards and achievements..
Almost 200 levels featuring: bosses, puzzles, fast action and more.
Multiplayer designed gameplay.
Action Neo-retro FX and music.
Arcade coin-op: Design and integration.