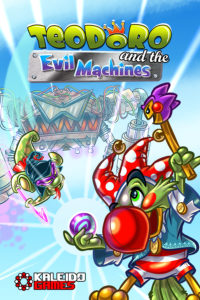 Title: Teodoro and the Evil Machines
Genre: Side-scroller action game for Kids
Steam and Nintendo Switch release date: 2020 / 2021
Wishlist the game:

Not confirmed releases:
XBOX & PlayStation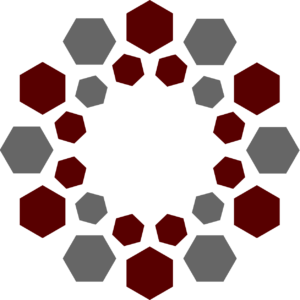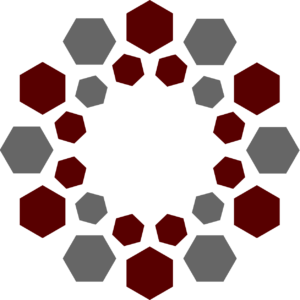 WHAT IS TEODORO AND THE EVIL MACHINES?
It is an action shoot-em-up, shmup "or schump" type game but with a visual style, history and difficulty adapted for kids with these features:
EASY MODE: Any inexperienced player will be able to finish the game and learn all his mechanics well, allowing him to improve by removing frustration.
MULTIPLAYER COOPERATIVE GAME : Two players can share the same game at the same time, helping each other.
History
TEODORO's home lived in peace, tranquility and harmony in a perfect balance using the magic and vital energy that emanated from that land.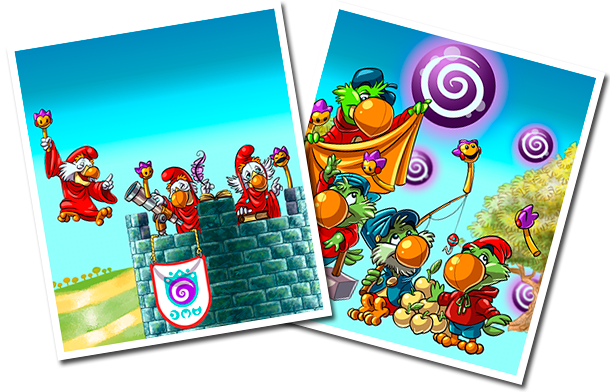 But one day a door opened from which some very aggressive monsters emerged with horrendous machines that destroyed everything. They installed gadgets to take the vital energy of everything that lived to feed their machines of war and to go to other worlds to continue with their pillages.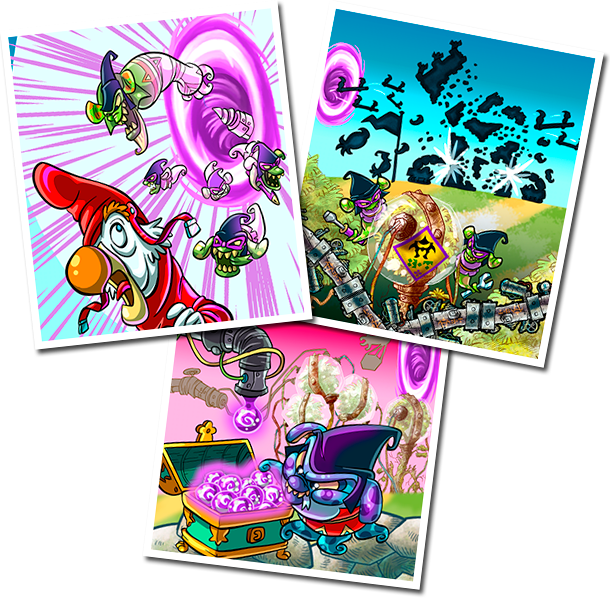 TEODORO returned from his adventure and saw all that: "Help us Teodoro" said the sages, "You are the only one who can save the universe from these monsters".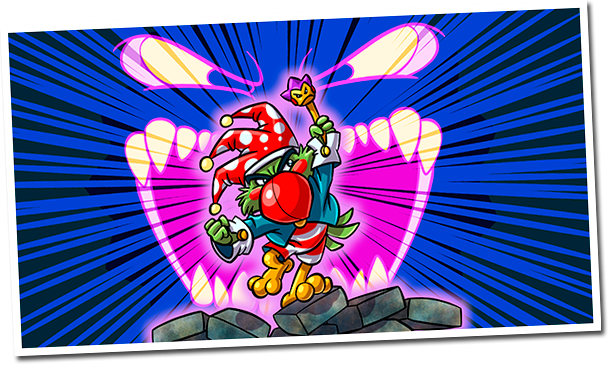 But TEODORO needs your help! Do you dare to try it?
Game modes
EASY MODE: Designed 100% for inexperienced players to remove frustration and allow training reflexes and abilities.
MIDDLE MODE: Access to all screens in the game on a slightly more difficult difficulty than the simplest mode.
HARD MODE: For more experienced players designed as a more difficult challenge.
Cooperative play
TEODORO AND THE EVIL MACHINES allows you to play in simultaneous multiplayer cooperative mode with another friendly character: GOMINOLO.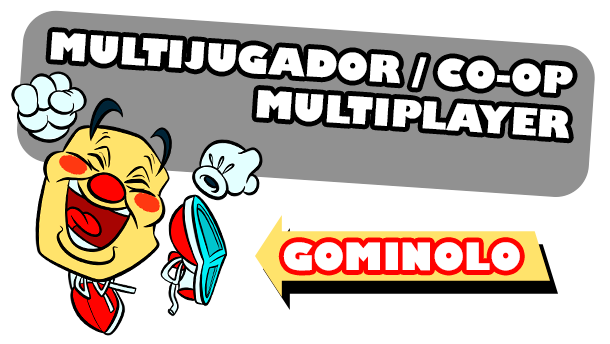 Types of gameplay
Phases of the horizontal and vertical type with changes in gameplay:
Exploration
Enemy bases
Bonus
Escape from enemy bases
Dodging stage or birds approaching at high speed
Collection of magic and vital energy
 Screenshots: